Summertime is upon us.



For myself, one of the many joys of summertime has always been anticipating the chance to read for extended periods. This has been true throughout many seasons of life including during my children's toddler years and through our years of homeschooling.

It may seem odd to think of summer as a time for reading, especially with the equally delightful opportunity to spend more hours per day outdoors. Reading can be a lovely outdoor activity, think beach reads or in the shade of a fully leafed out oak. As a child, I spent hours reading in, yes actually in, the wide branches of the old oak in our front yard. The great outdoors can be a wonderful environment to read in. Indoors or out, the opportunity for some down time to read at a pace that allows one to soak up the words in a well crafted novel or information on a topic of interest is a welcome one to me.

It may also seem odd, to include any encouragement to read in a newsletter geared toward families of very young ones. I know the experience of snuggling with a book instead of baby may seem like a crazy and long off fantasy to most new parents. It may not be one of the activities you do during the initial first days of postpartum especially with that charming and overwhelming first baby, however let me offer an idea of promise for you.

A read aloud could be just the thing to add relaxing entertainment for the family with a new baby even with baby number one. Babies of any age delight in the sound of the voices of their adoring parents. And while reading to a baby may, at first thought, seem like an unproductive activity it is actually very beneficial. I would count it in the top ten beautiful and beneficial things to do with young children beginning in infancy.

Reading aloud with a baby can increase your sweet one's future academic success. It will improve your baby's language acquisition. Hearing a large number of words before the age of three is instrumental in language development, reading readiness and overall success.

Reading aloud will add a shared family experience to your days. It can develop into an activity for parents and children that can become a go-to for entertaining, soothing, learning and bonding for years to come.

The sweetest rewards are of reading aloud with young ones, in my opinion, are the delightful snuggle time, the joyful interaction and just plain fun of sharing words and pictures in a book. Read aloud what ever you are interested in reading now. Read the new recipe you want to try, aloud. Read the article your friend recommended, aloud. Read about the benefits of breastfeeding, aloud. There are many books available for babies and toddlers; board books, cloth books; water proof books that can land in the bathtub unharmed.

Read, read, read with your baby. And it won't be long before you will hear "More, more, more" from the baby!

Thriftbooks has a reading rewards program I participate in. They have good prices and a wide range of used books. Visit them with the link below for the rewards program. Thriftbooks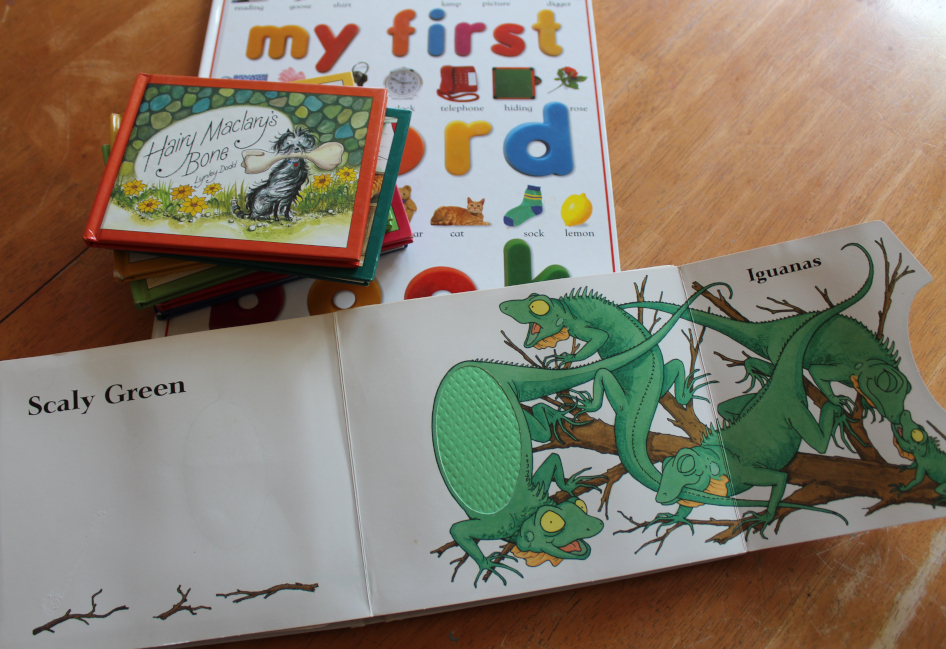 Consider sharing something of your own story for others to enjoy and learn from:
https://www.ababymoon.com/Your-Baby-Moon-Stories.html

A Baby Moon Company™
You deserve the best company during your baby moon!