Phases:
A Baby Moon Company Newsletter
Every phase of family life is unique. Enjoy it all.
Sign up here for a subscription to our newsletter. Sent out quarterly, the newsletter contains articles with information, ideas and interviews that are encouraging and useful to new moms and their families.
We include high quality recommended resources that are supportive of and useful for new parents.
Included is a complimentary printable planning guide for you to download and use as you prepare for your baby moon. The guide includes recommendations for you to consider as you plan and prepare for the early weeks of life with a new baby in your family. Use the guide to assist you in creating the best beginning with your new baby.

To receive Your Baby Moon Planning Guide and Phases; A Baby Moon Company Newsletter, simply use the sign up form below.
Your email will not be used for any other purpose. We promise.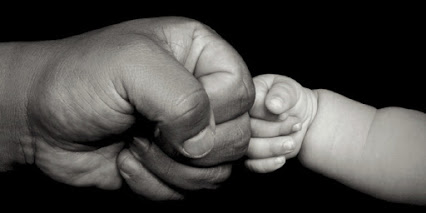 A Baby Moon Company™
You deserve the best company during your baby moon!