Nutrition for New Moms
Pregnant women typically pay close attention to their diet. After making many dietary changes and hopefully some improvements, after your baby is born, it can be tempting to splurge and fall back into old habits. Although there may be new challenges to maintaining a high quality diet postpartum, your baby moon is a good time to reinforce the positive changes that you have already made during pregnancy. You may feel it is a good time to relax your diet a little but, it is also a good time to remember you need and deserve the best nutrition available.
Your postpartum diet should be filled with high quality, nutrient dense foods providing you with the energy to recover from childbirth, adjust to your new role and to produce milk. A nutrient dense diet will help you keep up your energy as you recover and care for your baby.

Enjoy Healthy Food
You need energy to produce breast milk. Nursing a baby requires approximately 500 extra calories per day, for a total of 2,000-2,500 per day. Focus on high quality, nutrient dense foods.
Fresh fruits
Fresh vegetables
Whole grains
Lean protein
Don't Skip Meals
While it may be difficult to prepare a full sit down meal, don't skip meals. Try having smaller, simpler, more frequent meals. Small frequent meals can accommodate new appetite cycles (some mothers find that they are hungrier while breastfeeding). Smaller meals can also be a way to adjust to your new routines (or lack of routines). New mothers often find it difficult to find time to prepare meals so it is essential to have simple, easy to prepare foods around. Examples include; raw baby carrots, celery with cream cheese or peanut butter, fresh fruit; apples, bananas, pears. You know, the good stuff. We've collected a few more healthful suggestions on our recipes page.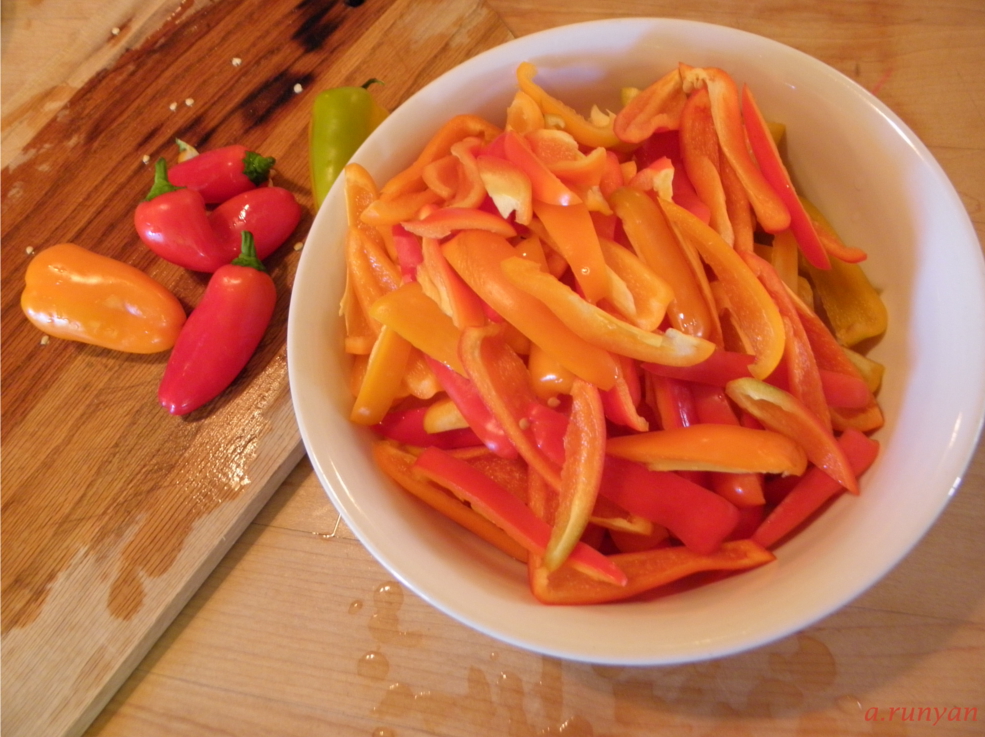 The Wonderful Gift of a Prepared Meal 
When someone asks, what they can bring when they are planning to visit, ask for a prepared meal. Everyone loves to buy cute baby outfits and they are fun to receive, but a meal for mom can be one of the most helpful gifts a family can be given when the demands of caring for a new baby interfere with meal preparation. Gift cards for local take out can be useful as well. Tell friends and family what your favorites are.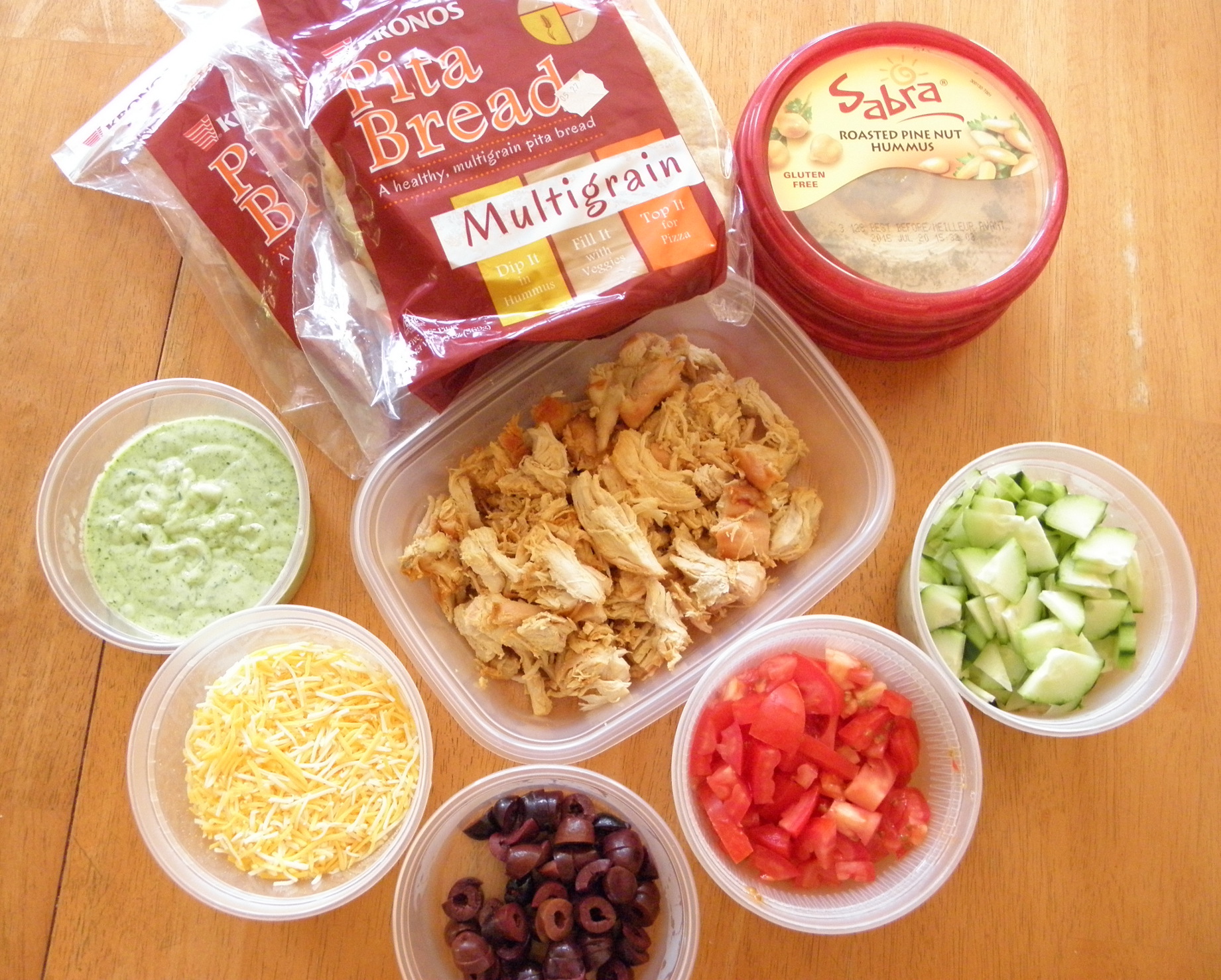 Drink Water
Individual daily water requirements depend on many factors. Pregnancy and breastfeeding are certainly important factors. The Institute of Medicine has determined that an adequate intake of water for women is about 9 cups (2.2 liters) a day.

For a woman who is pregnant or breastfeeding the recommended intake of water is about 13 cups (3.1 liters) a day.

Have a glass of water or water bottle readily available where you nurse most frequently. Always carry a filled water bottle with you when you go out. If you are breastfeeding, your own water bottle is what to put in that diaper bag pocket that is intended for a baby bottle.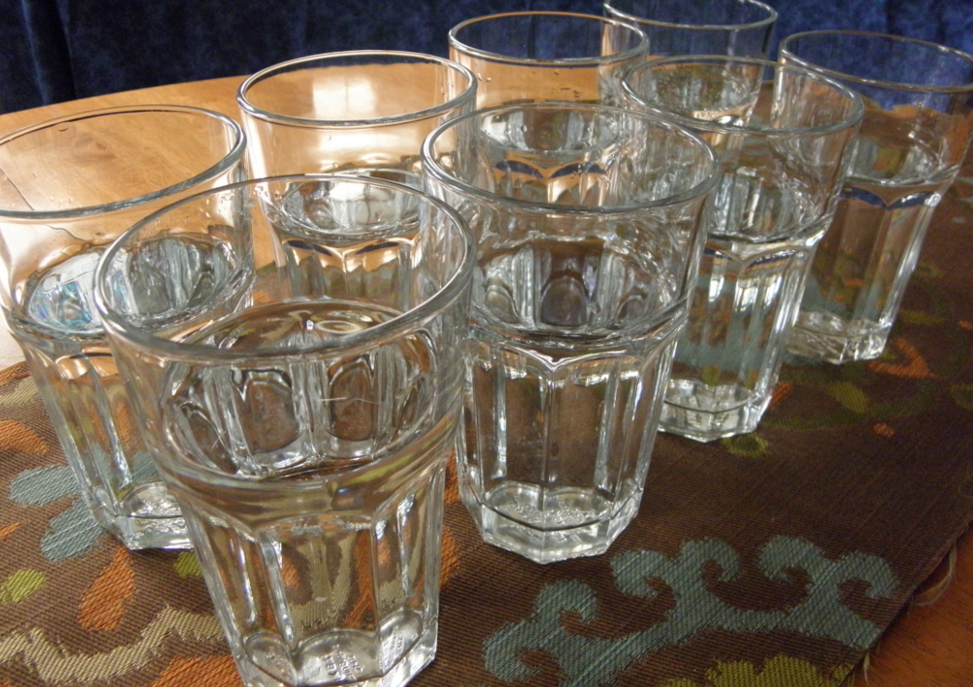 A Baby Moon Company™
You deserve the best company during your baby moon!