Introducing...
A Baby Moon Company Doulas
"Since this time is so precious and important to parents nothing is more essential than having great support during pregnancy, labor and postpartum and a Doula is a great option for that."

Patty Drozd
Doula
My passion for this work began after I had my first son back in 2007. My birth experience was overwhelming, and even though I felt prepared going in, there was so much I still did not know. Later, nursing did not come naturally for me. I really struggled, but I simply did not want to give up. I tried everything. I began researching, asking questions, and learned as much as I could. I attended La Leche League (LLL) meetings and met some inspiring women, including Angie from A Baby Moon Co, whom would later become my own doula. She not only guided me, but helped me understand that it is normal to have obstacles to overcome. This empowered me. In addition to all this new information, I had an amazing support network in both my husband who believed in me and in the women at the LLL meetings who guided me. It was then that I realized this was the recipe for success--information and support--and that without both of those things my journey into motherhood would have been very different. I immediately felt compelled to figure out how to share what I had learned with other women, and so I started down the path to becoming a doula. I began helping out family and friends and any mama I knew that was in need. I tried everything I could to make them feel loved and comfortable and empowered. As my passion grew stronger and stronger, so did my own kids' needs. Now that they are older, I have made it official. I can happily say that I am now a DONA trained Doula and am ready for more. With encouragement from family and friends, my journey has begun and I would love to be a part of yours. 

---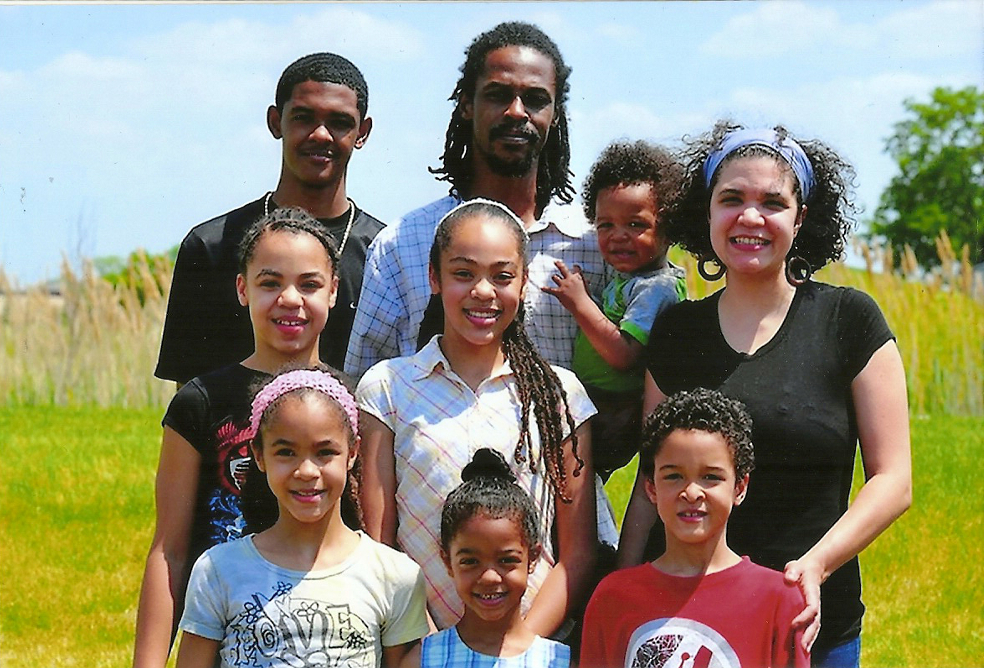 Joy Morris B.A.
Newborn care
Nighttime parenting assistance
Joy is first and foremost the mother of seven beautiful children. Her ability to understand you as a new mom is informed by her own experience as a mother. She has an soothing presence and conveys compassion for new moms while assisting a family adjusting to the demands of mothering a new born.
Joy is able to assist new mothers with the facilitation of breastfeeding. She is skilled in and teaches techniques to sooth and calm both mother and baby. She can assist in establishing healthy routines for feeding and sleeping.
Beyond her parenting her own, Joy has 17 years experience working with newborn babies. Joy provides nighttime parenting assistance to help families create a smooth transition during the newborn stage. As a nighttime care provider, she can assist by performing the following:
Diapering/dressing including circumcision care and umbilical cord care.

Bathing

Mama, baby tuck-in including baby care while you shower, eat, etc.

Bring baby to you for nursing.

Bottle preparation (breast milk or formula).
A Baby Moon Company™
You deserve the best company during your baby moon!